OTTUMWA — The Beatles take on the Rolling Stones in a September show at Bridge View Center.
The two legendary bands will engage in an on-stage showdown with tribute bands Abbey Road and Satisfaction — The International Rolling Stones Show — performing Sept. 18 in order to settle the decades-old question: Who's better? The boys next door or the bad boys of rock?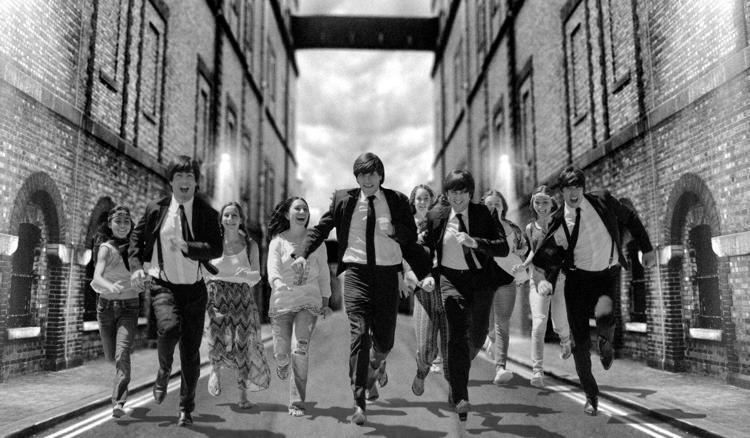 Abbey Road is one of the country's top Beatles tribute bands, featuring authentic costumes and gear on top of their musicianship. They play beloved songs spanning the Beatles' career.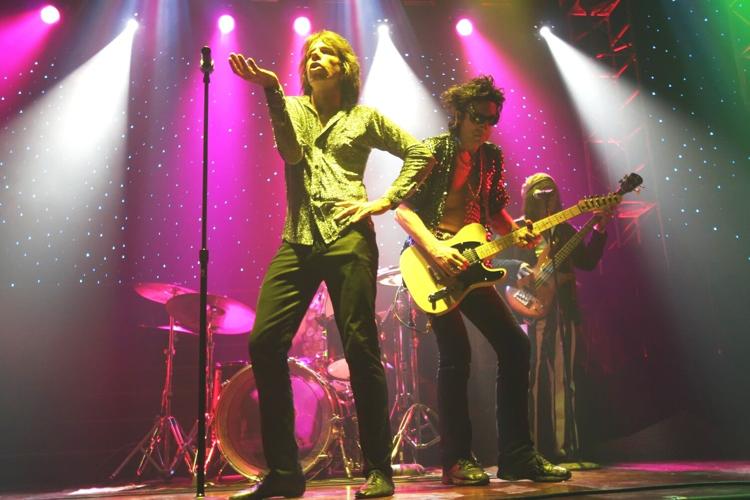 Satisfaction — The International Rolling Stones Show, offers a faithful rendition of the music and style of Mick Jagger, Keith Richards and the bad boys of the British Invation.
"Beatles vs. Stones — A Musical Showdown," came together to give fans an experience like never before. "Music fans never had a chance to see the Beatles and the Rolling Stones perform on the same marquee," said Chris Legrand, who performs as Mick Jagger. "Now, music aficionados can watch this debate play out on stage."
During the two-hour show, the bands perform three sets each, trading places in quick set changes, with lots of good-natured jabbing between the bands. The performance closes with an all-out encore involving both bands.
The Ottumwa show is part of a 125-stop tour of the United States, Australia and Canada and has been touring since 2011. It is set for 7 p.m. Sept. 18 at Bridge View Center with full COVID-19 protocol and socially distanced seating in place. Tickets are available for purchase at 9 a.m. Friday at Ticketmaster.com and the BVC ticket office from 8:30 a.m. to 5 p.m. Monday through Friday. Discounts are offered for seniors, students, active military and groups.