BLOOMFIELD — Bloomfield native and Indian Hills alumna releases her third novel this month.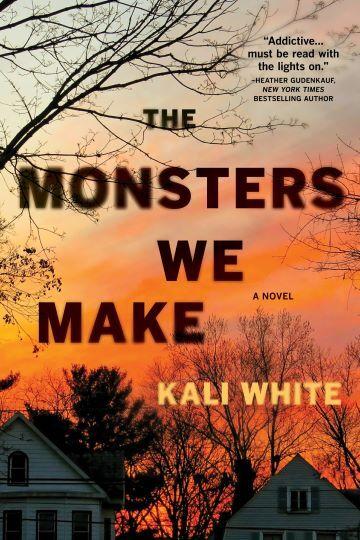 "The Monsters We Make" by Kali White VanBaale centers on a pair of paperboy kidnappings in a small Midwestern city in the early 1980s, bringing secrets to the surface for a single mother, her two children and a local cop. The novel is inspired by the real-life Des Moines paperboy cases and explores the effects of one crime exposing another.
White VanBaale has also authored "The Good Divide" and "The Space Between" and is the recipient of an American Book Award, and Eric Offer Book Award, and Independent Publisher's silver medal for fiction and a state of Iowa major artist grant. Her short stories and essays have appeared in several publications, and she's the managing editor of the micro essay journal "The Past Ten." White VanBaale has an MFA in creative writing from the Vermont College of Fine Arts and is a faculty member of the Lindenwood University Creative Writing Program. She currently resides in Des Moines.
"The Monsters We Make" is available Aug. 11 in hardcover, audio and e-book.
For more information, visit www.kaliwhite.com/book-clubs.