CENTERVILLE — The Centerville mom that was charged after the death of her 10-month-child has pled guilty to reduced charges and will be sentenced in October.
Brittney Kay Keller, 30, of Centerville, entered guilty pleas to reduced charges on Aug. 20.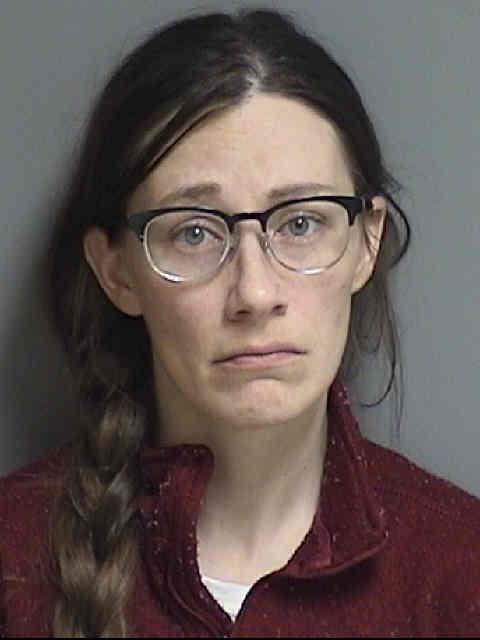 Keller was originally charged in May with child endangerment causing death, a class B felony; possession of methamphetamine second offense, an aggravated misdemeanor; and possession of marijuana second offense, a simple misdemeanor.
Her guilty pleas on Aug. 20 were for a lesser offense of child endangerment, an aggravated misdemeanor, and for the possession of methamphetamine.
The court has set sentencing for Keller for Oct. 23. She was released without bond by court order the day after entering her guilty pleas.
On the reduced child endangerment charge, Keller could be sentenced up to two years in prison or up to one year in jail. The maximum sentence for the methamphetamine possession charge is up to one year in jail.
Police in May said Keller left her two children unattended in a bathtub with running water. In court filings, police said Keller told them she was gathering towels and pajamas and was gone not more than five minutes before discovering her 10-month-old child face down in the water. Efforts to resuscitate the child were unsuccessful.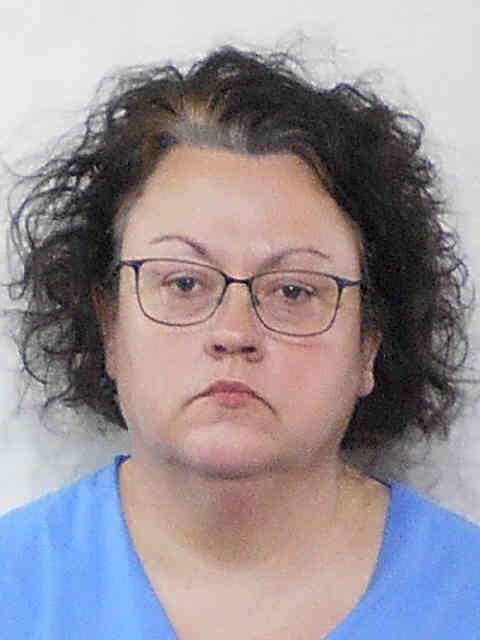 Pasa trial slated to begin this month
The trial against a Centerville woman accused of killing her husband and then setting their home on fire is still scheduled to begin later this month.
Barbara Lee Pasa, 47, of Centerville, was charged in May 2018 with first-degree murder and first-degree arson. Police said she killed her husband, Timothy Pasa, and then set their home on fire. A firefighter was injured while fighting the fire.
Her trial was moved to neighboring Monroe County due to pre-trial publicity and because a relative of Timothy Pasa works in the Appanoose County Clerk of Courts office.
The trial is set to begin with jury selections on Sept. 17.