OTTUMWA — The rumors started four or five months into the tour for "Come From Away." The tour's second year venues were beginning to take shape, and Des Moines was one of the cities being mentioned as a possible stop.
Harter Clingman, who plays Oz Fudge in the musical, had to pinch himself. Performing in the venue that helped introduce him to theater, that close to his hometown of Ottumwa, was almost too good to be true.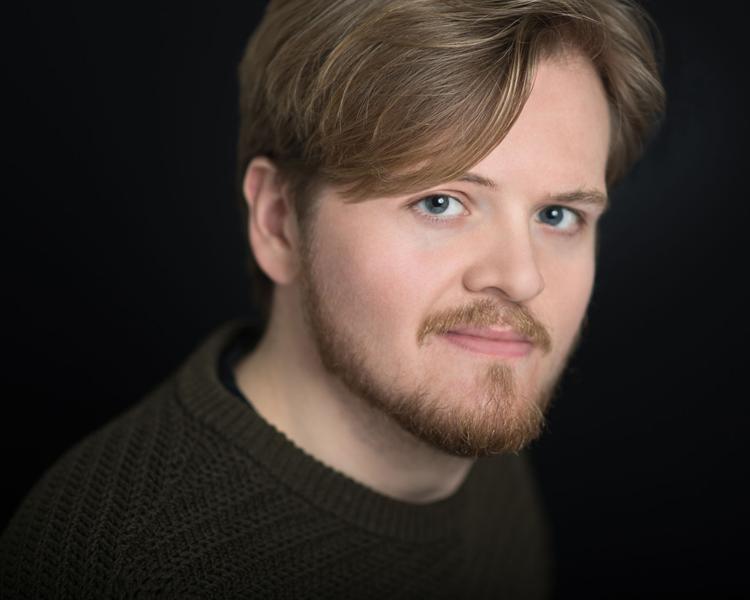 "As a kid we grew up driving the hour-and-a-half to go see things like "Oliver," and "The Light in the Piazza," and "Mamma Mia!" he said. "Oh, gosh, I mean just seeing countless Broadway shows. So it's pretty exciting for me personally, and I think for my family, too."
"Come From Away" is an ensemble musical based on true events. When North American air space was shut down following the attacks of Sept. 11, 2001, tiny Gander, Newfoundland, found itself hosting thousands of unexpected guests.
Gander had about 9,600 residents at the time. But it also had an international airport because of its position as one of the easternmost points in Canada. Thirty-eight civilian planes and four military flights, carrying more than 6,600 people, were told to land in Gander.
The town's response in welcoming and caring for those suddenly-stranded visitors is the focus of "Come From Away," in which Clingman plays one of the town's two police officers.
"It's not a show about 9/11, really," Clingman said. "Our producers and our creators, our writing team, they like to say that it's about 9/12, about the days following and about a community coming together in collective service."
Clingman called the people of Gander "infinitely kind and generous and funny." Shock and mourning are part of the story. But there are also humorous moments as people adjust to a situation no one ever thought they would be in.
"What the show is ultimately about is people on the furthest tip of North America taking in strangers from all over the world and caring for them," Clingman said. "Allowing them a space, a safe space, to grieve and to be confused."
Being on stage at the Des Moines Civic Center isn't quite a situation Clingman never saw coming. There were always dreams, of course, but how many people have those dreams come true?
The Des Moines performances will come wrapped in the memories Clingman has of watching in years gone by, and that helped remind him that there's a good chance young performers who hope one day to be in his shoes will be watching.
"It's interesting because, like any other day, you find yourself sometimes taking memories for granted," he said. "Because the adult life, I mean we have our ups and downs and our difficulties throughout every day like any other career or job. But then things like this happen, especially in this particular business, where it reminds you of what it was like to be a kid."
"And we get visited at the stage door by mega fans who are, you know, 10 and 12 years old and you can see what it means to them to meet somebody that sort of is what they want to be one day," he continued. "That's a really humbling experience."
The tour's stop in Des Moines runs from Jan. 28-Feb. 2, 2020. For most of the cast, it's another stop on a long tour.
But for Clingman, it's when "Come From Away" will come home.