OTTUMWA — Ottumwa police have arrested an Albia man in connection with a shooting incident that, fortunately, injured no one.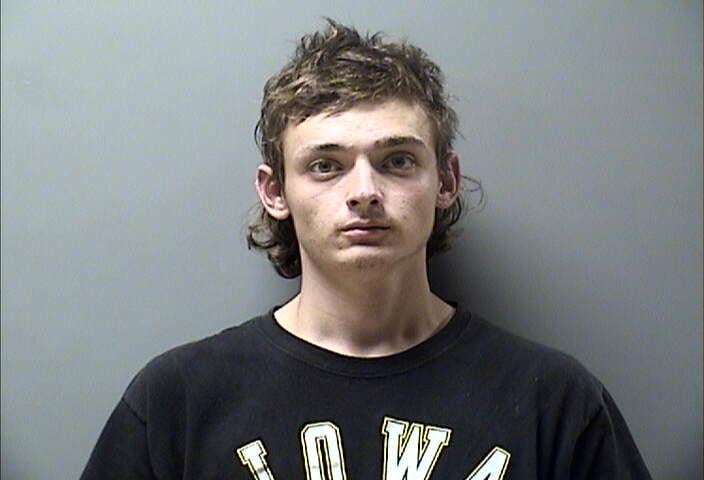 Police received a report of a shot being fired at 10:18 p.m. Sunday in the 800 block of West Main Street. A man in an upstairs apartment said he was talking with another man, who pulled out a handgun and fired one shot.
Shain William Major, 21, 1216 Fourth Ave. East, Albia, was arrested early Tuesday on a charge of intimidation with a dangerous weapon. The charge is a Class C felony.
Major faced a felony charge connected to a criminal mischief case filed in February 2018 in Appanoose County. It was dismissed last September at the request of prosecutors.
A burglary case filed in Monroe County last fall ended when prosecutors said the complainant moved and was unable to be found.
The OPD said Albia police assisted in the investigation.