OTTUMWA — By July, the state was reopening in the middle of the coronavirus pandemic, but many normal summer activities took place with changes, or not at all. Schools were preparing for a return to learning, some virtually, some in person, and some a mixture of the two.
The Courier takes a look back at 2020 in a four-part series. Today, we publish the third part, looking back at what made headlines in July, August and September:
JULY
Charles Smith took first place among first-graders at the Invention Convention U.S. Nationals. It was the second year in a row Smith earned the honor.
With budget cuts having taken effect on July 1, Ottumwa Fire Chie Tony Miller said the department was making the best of the situation. The department reduced its staff by 20 percent, converting three 10-man crews to three eight-man crews. "I know our guys will do a great job under circumstances that aren't the best," Miller told the Courier in July. "They will make the best of it. I have fantastic guys."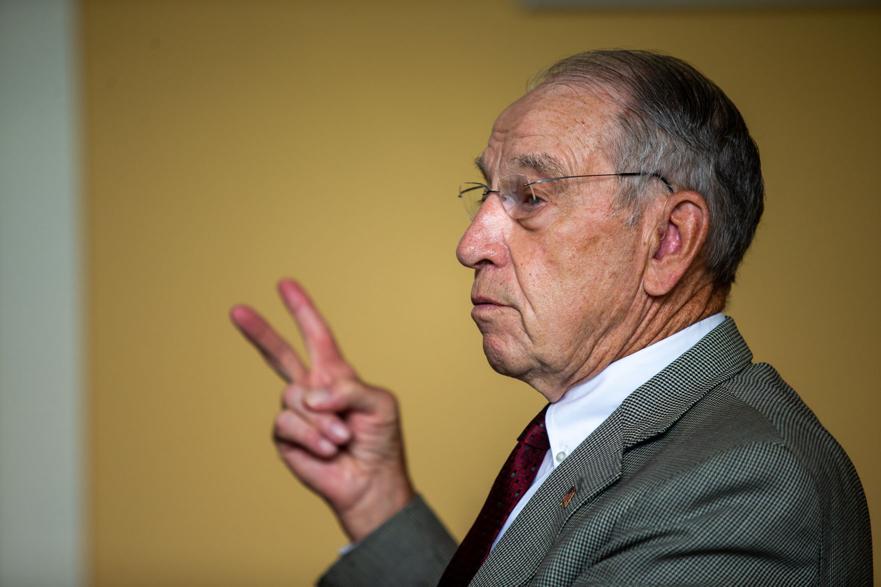 U.S. Sen. Chuck Grassley held a town hall in Ottumwa, where he heard concerns from locals about child care, infrastructure, higher education and the economy.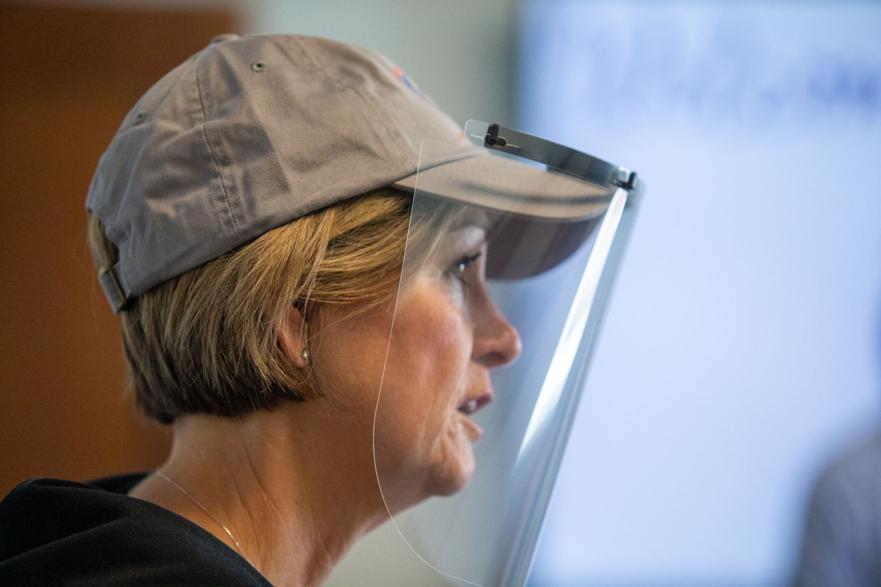 Gov. Kim Reynolds toured southeast Iowa, finding small businesses that had adapted to aid in the state's response to COVID-19. Eddyville's Wacker Chemical made a substance that is used to administer the anti-viral drug Remdesivir to help treat COVID-19 patients. Ability Products, Inc., in Bloomfield is a wheelchair parts and accessories business that began making clip-on face shields.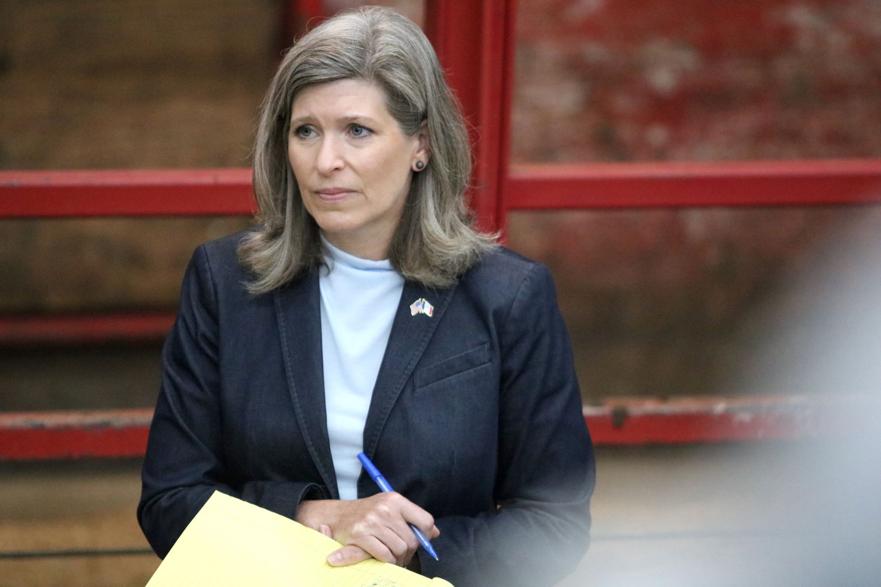 U.S. Sen. Joni Ernst visited local farmers in Bloomfield, where she heard concerns about tariffs and the sagging livestock market.
Event planners in Centerville announced that the 2020 Pancake Day would be canceled for the first time in the event's 72-year history.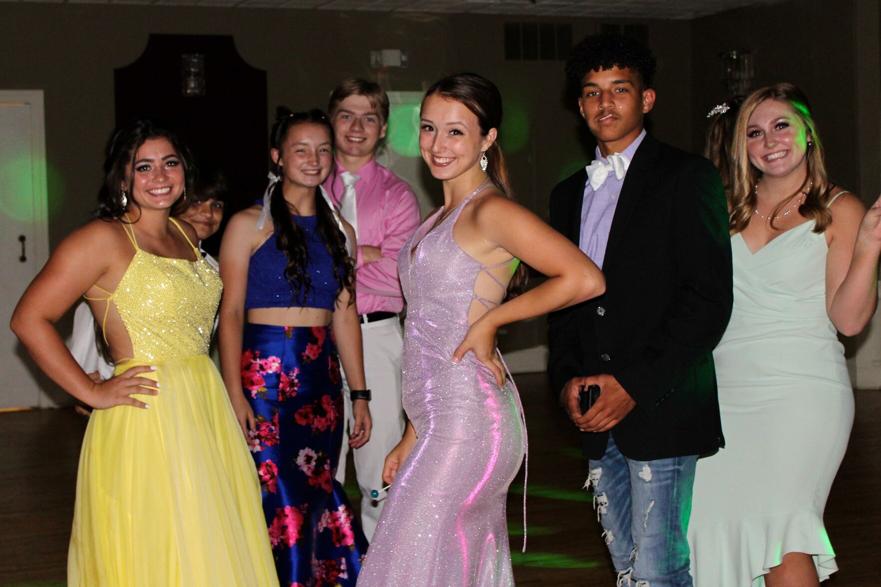 Classmates in the class of 2020 at Ottumwa High School set up their own prom event, following the cancelation of the school's official one in the spring.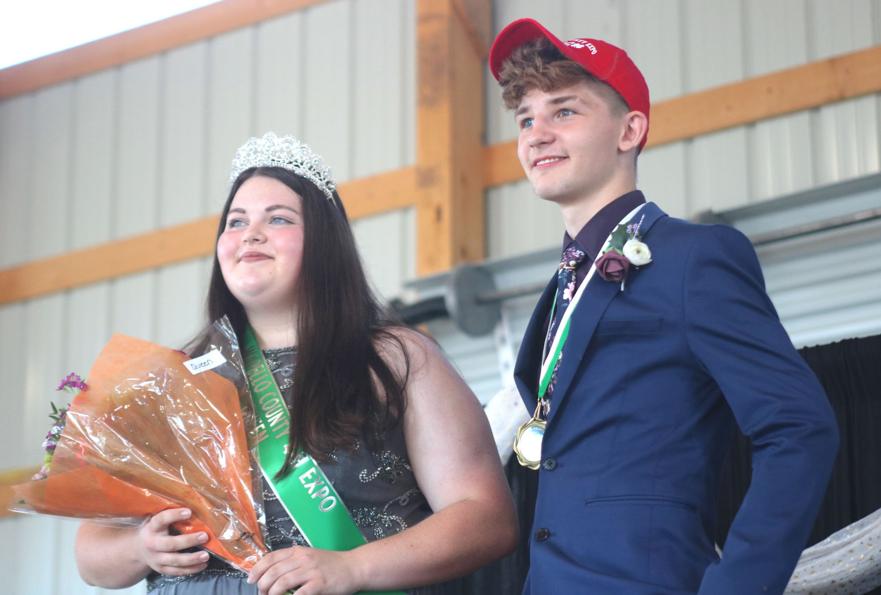 Local 4-Hers in Wapello County still had a chance to showcase their animals and 4-H projects, albeit under social distancing conditions.
Long-time dentist Dennis Gillespie retired after more than a 40-year career. His practice at 1317 N. Elm St. was turned over to Dr. Sami Hopkins, a Bloomfield native.
A Centerville native was playing a crucial role in the state's ramp-up of COVID-19 testing. Emily Steinbach, at the time a doctorate candidate in free radical and radiation biology, helped process tests at Iowa's State Hygienic Lab.
"Masks for Ottumwa — A Grace Group" turned their mask-making attention to local school districts. Since March, the group had been making cloth reusable masks to provide to nursing homes, health care centers, hospitals, first responders, emergency management and by July the Ottumwa Community School District.
Schools preparing for the return of students in the fall were assessing multiple options, from how to do it safely and how to make up for the lost education time.
Kelly Genners took over as the new president and CEO of the Ottumwa Regional Legacy Foundation.
AUGUST
Ottumwa High School graduate Sara Higgins continued a steady climb in military ranks, with a promotion to Company Commander at the U.S. Army headquarters in the Pentagon.
Gov. Kim Reynolds was under fire for the state's handling of media requests and inquiries during the pandemic. Multiple newspapers and media outlets around the state jointly published a story outlining multiple times in which her administration failed to respond and provide details and data on the COVID-19 pandemic.
Voters began making requests for absentee ballots for the upcoming November general election.
Indian Hills Community College reached a deal with the Iowa Media Network to create GoHillsTV, a streaming and video service that will provide live coverage and video content for the college's athletic and academic programs.
Mark Waits, chairman of the Appanoose County Board of Supervisors, made official his resignation from the board. He stated he was moving out of the area. The resignation added his seat to the ballot, putting all three seats on the board on the November ballot.
On Aug. 19, Iowa recorded its 1,000th COVID-19 death.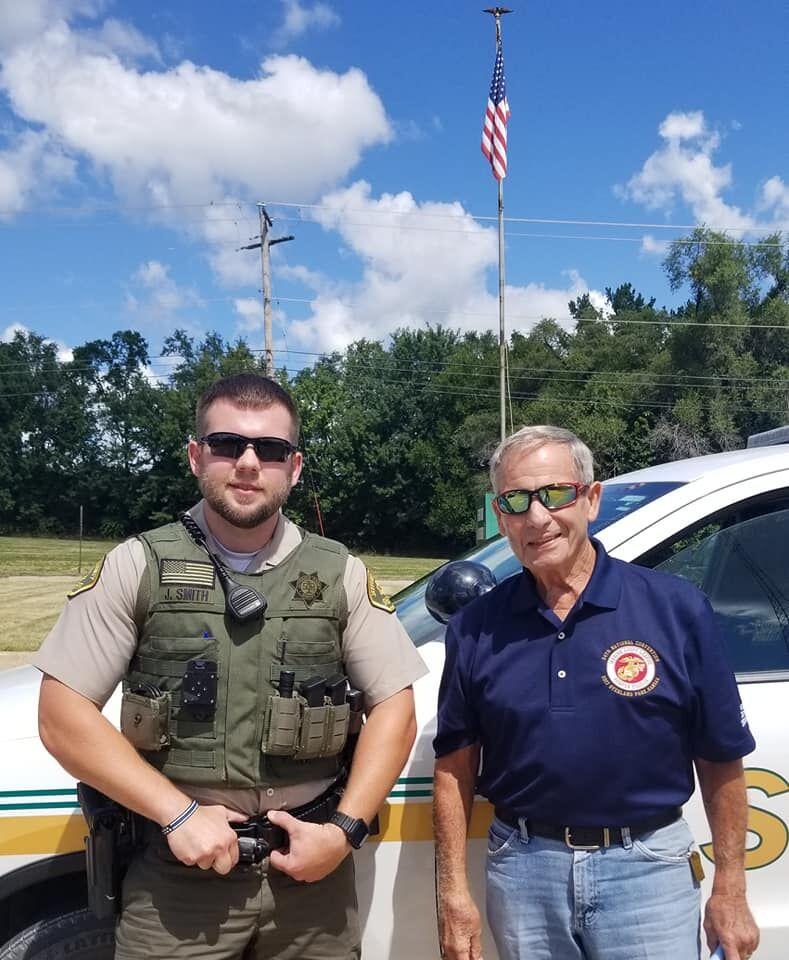 Jefferson County Sheriff's Deputy Justin Smith helped locate, and return, a lost ring to a Marine Corps veteran, who had lost it in a motorcycle wreck on Highway 34 west of Fairfield. The Marine, Joe Pollock, said the Marine Corps ring was given to him by his father in 1963.
Dr. Jeffrey Bittner, a local gynecologist, announced his retirement after a 28-year career in private practice and at the Ottumwa Regional Health Center. Bittner told the Courier he had delivered more than 4,000 babies in his career.
SEPTEMBER
A new Test Iowa site for students launched at the Indian Hills Community College's Ottumwa campus.
Despite the COVID-19 pandemic, the Wapello County Farmers market was seeing a good turnout for its four to seven vendors each week. The market made some changes to ensure customers remained distant and didn't handle the produce themselves.
With the county seeing an increase in COVID-19 cases, Wapello County Public Health officials told the community not to let their guards down.
An Iowa Senate ethics committee quickly dismissed a complaint from two citizen groups alleging state Sen. Ken Rozenboom had improperly benefited from legislation he supported because he was involved in livestock operations as an owner.
A juvenile was arrested and charged with setting fire to a press box at the Midwest Little League baseball field.
The property that sparked the dispute between Larry Clabaugh and the city of Ottumwa was sold. The dispute dated back to March 2017, when the city council voted to enforce city codes on the property for multiple violations.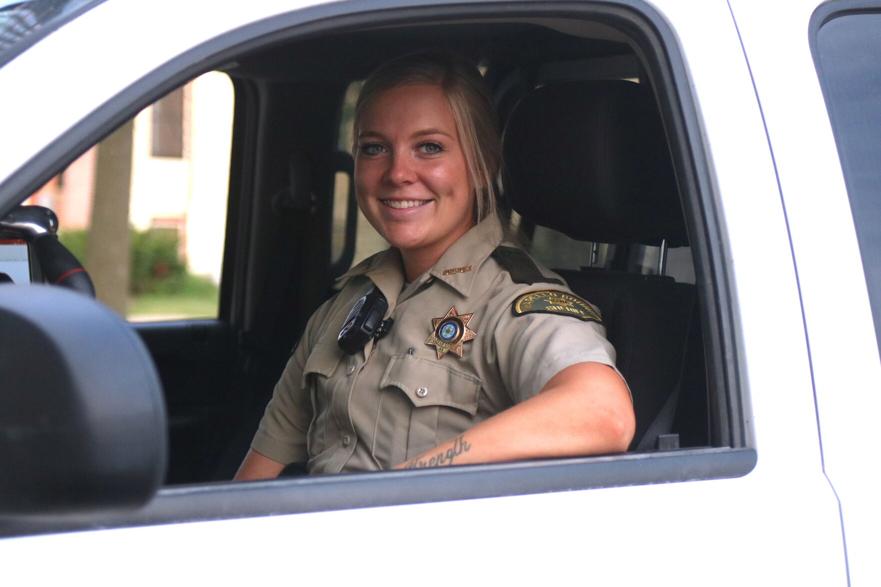 Alexa Mikita made history when she became a new deputy at the Wapello County Sheriff's Office, the first full-time female deputy in the department's history.
A trash contract bid remained in limbo through September. The Ottumwa City Council was still considering whether to keep trash services with local provided Bridge City Sanitation or to switch to an Urbandale-based company.
Ottumwa Courier and Daily Iowegian staff writers contributed to this report.