Photos: First day of school
Bulldog hugs!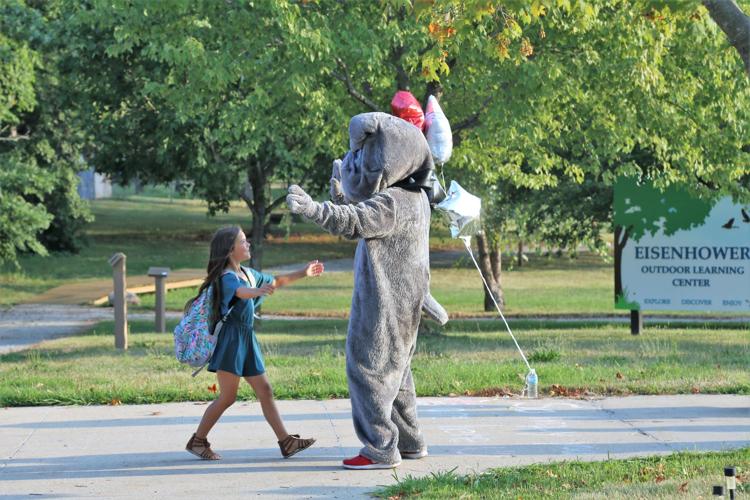 Separate schools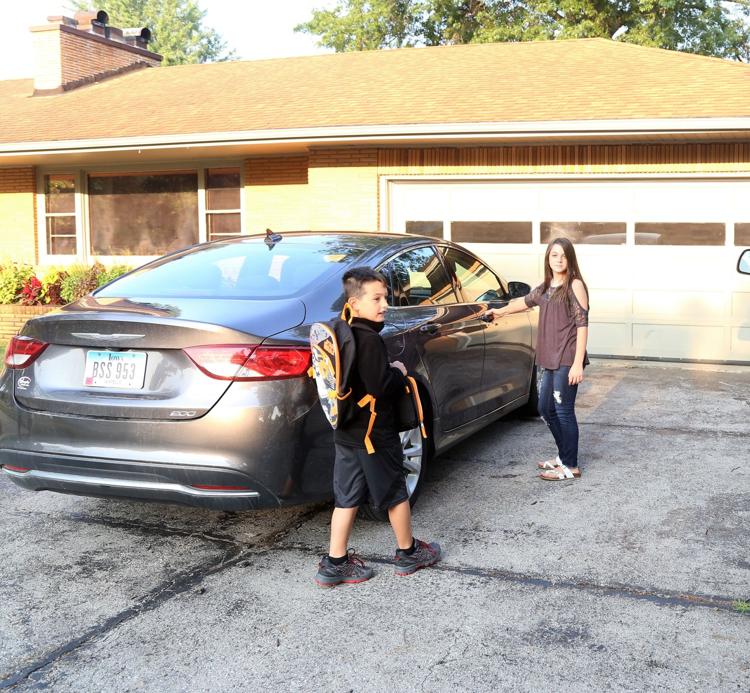 Learning the route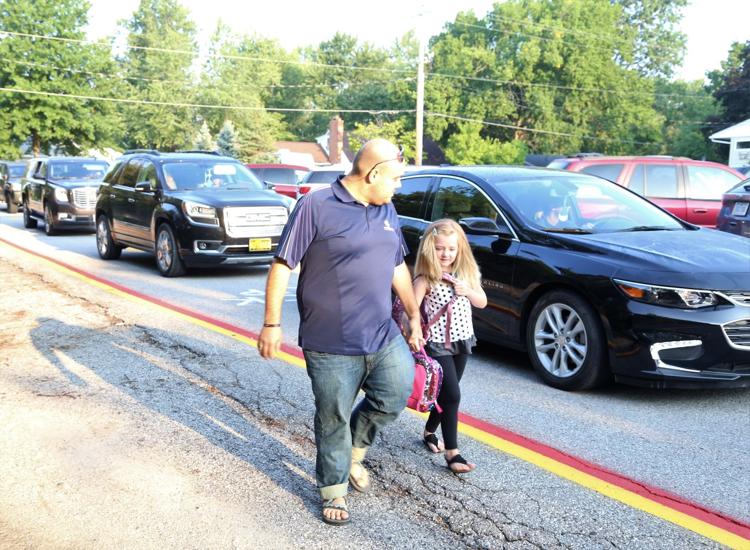 Jayden Nunez, 10 & Maggie Nunez, 8, prepare to register at James school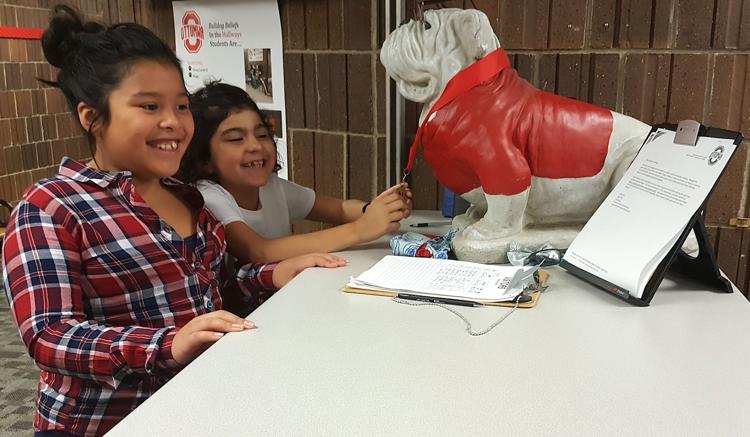 Navigating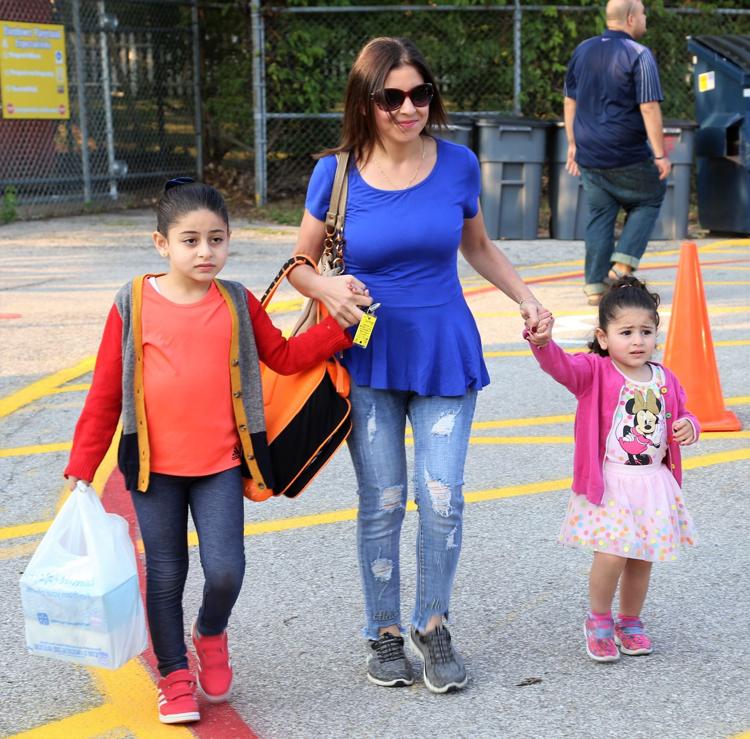 A hug from the principal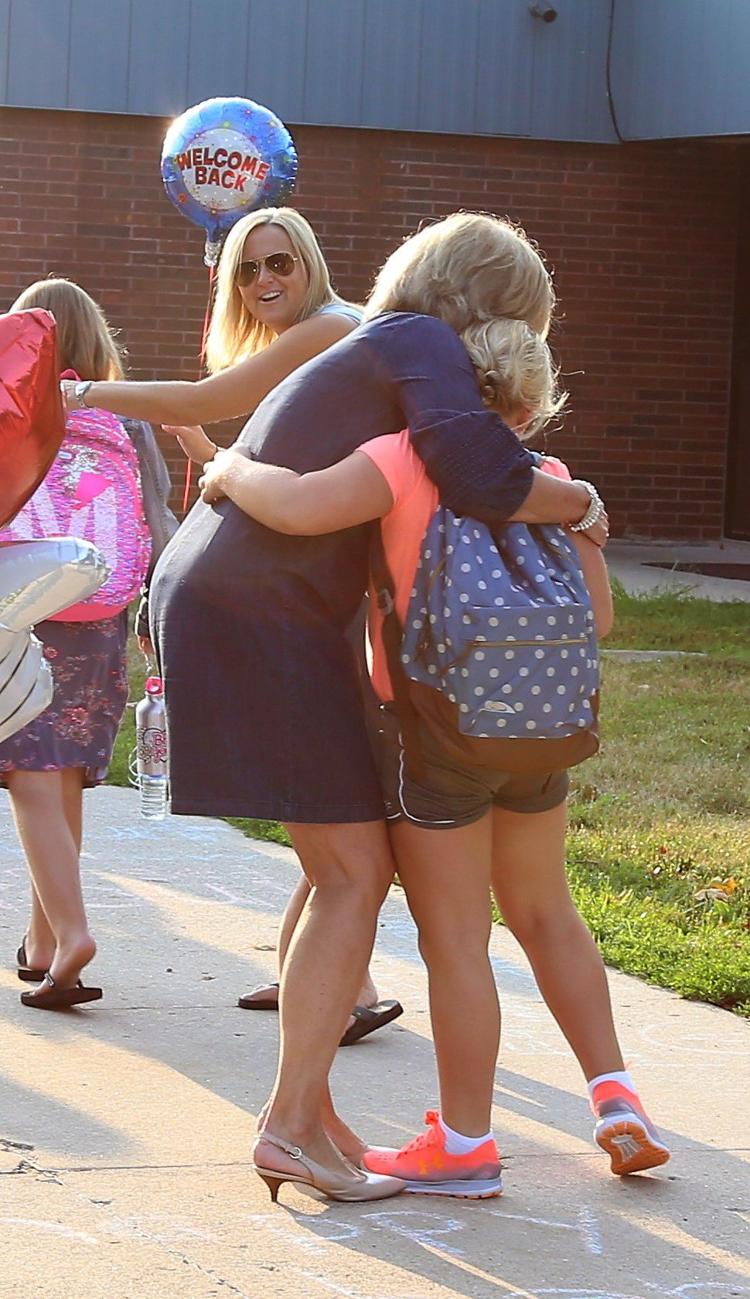 Label backpacks, James school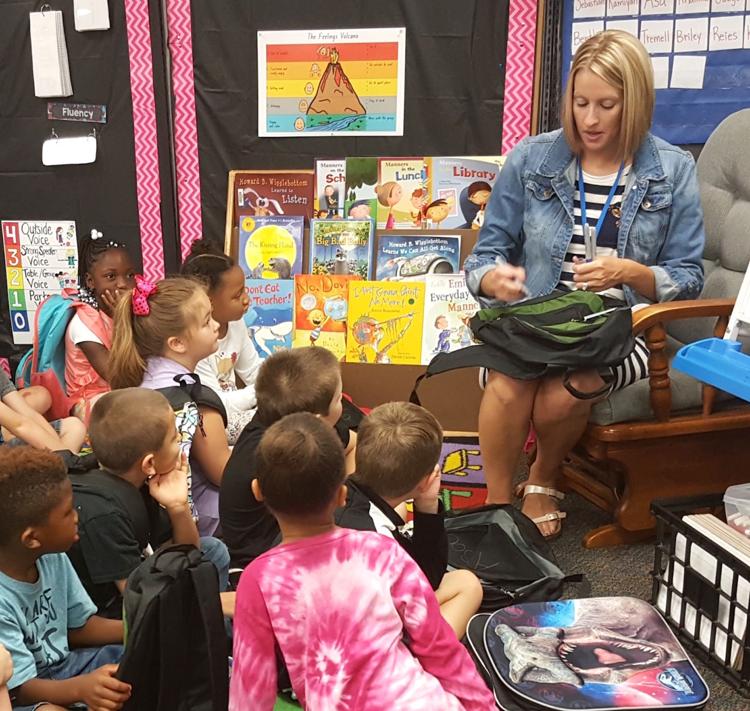 High five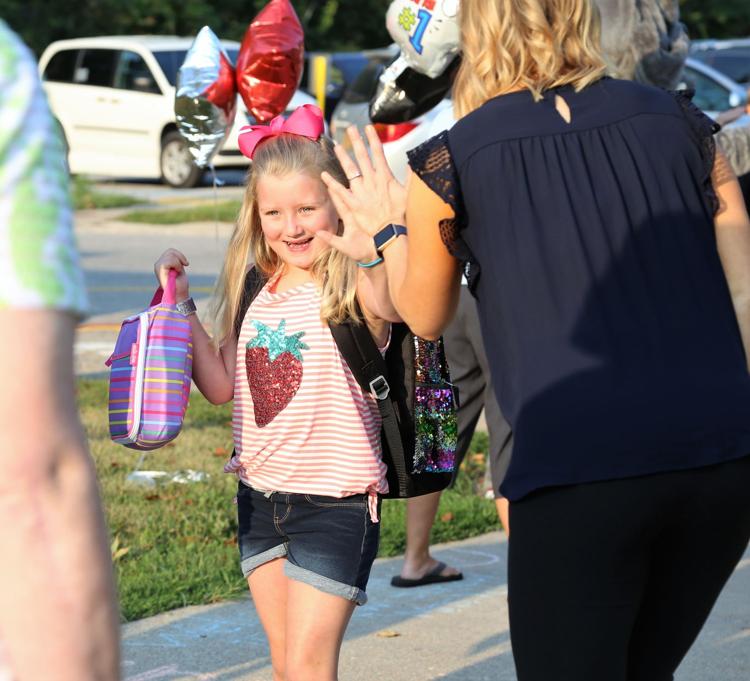 First day photo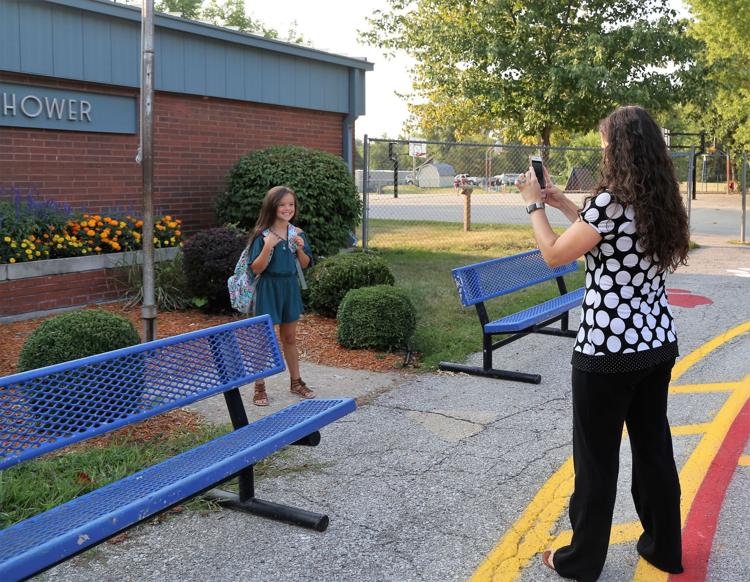 School kids see classmate they know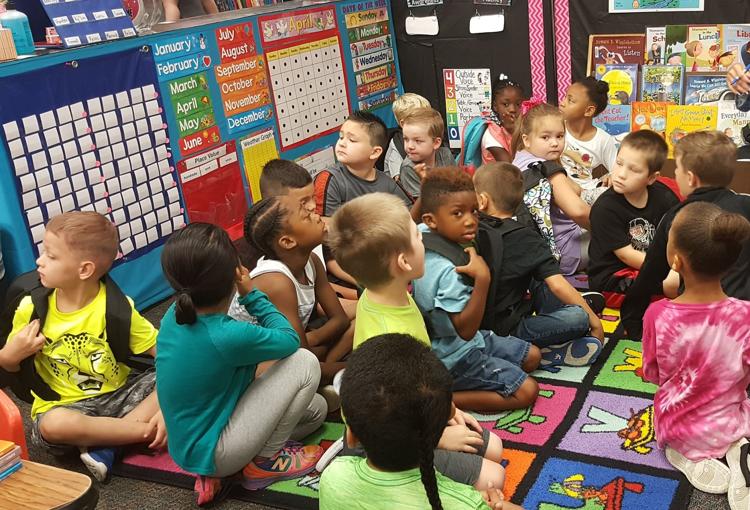 Smile!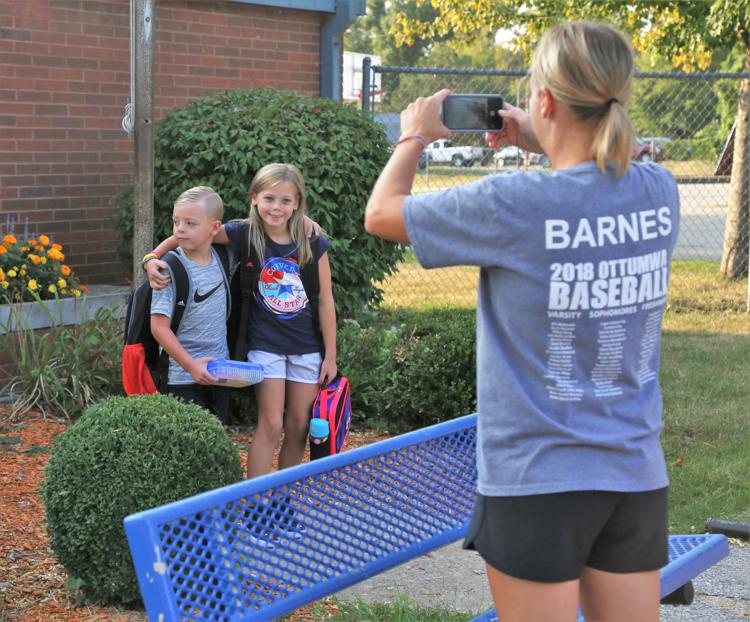 Crossing guards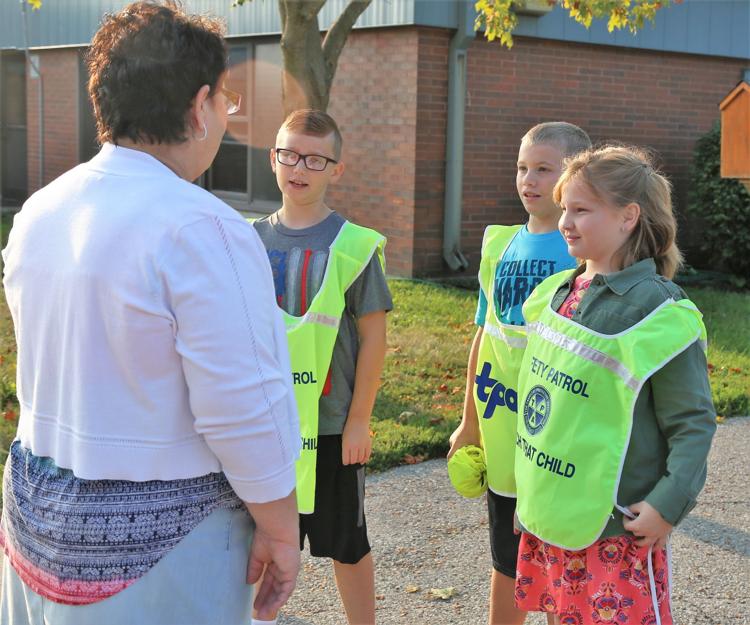 James teacher, writing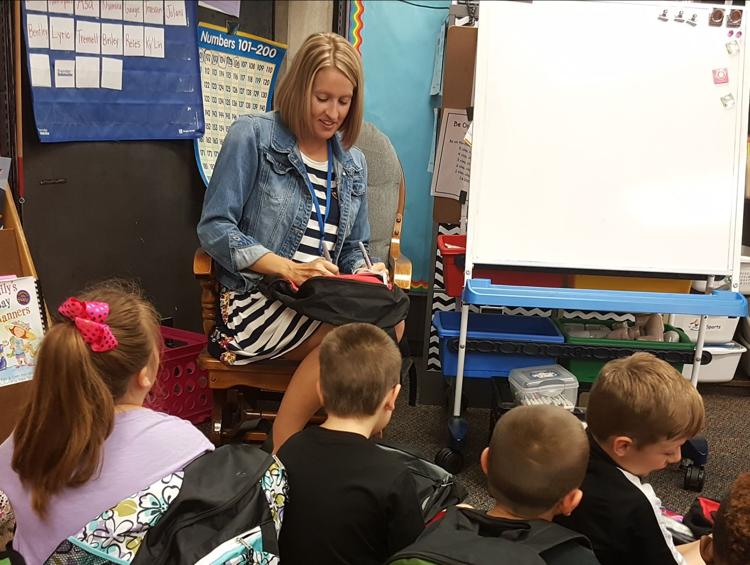 Follow the leader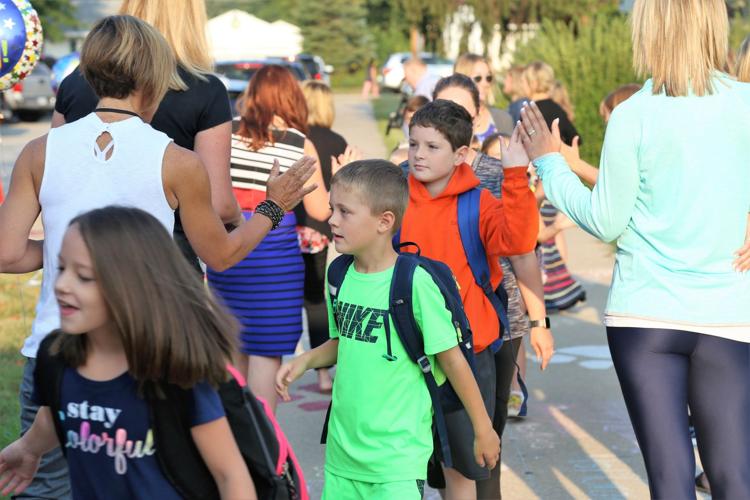 Welcome graffiti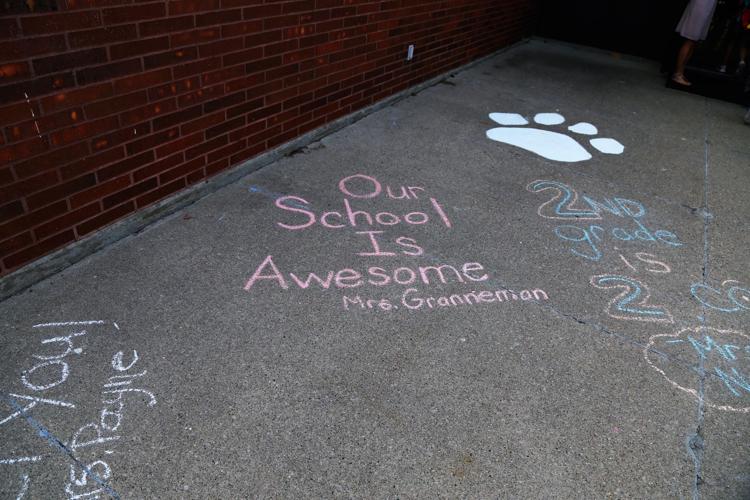 First day photo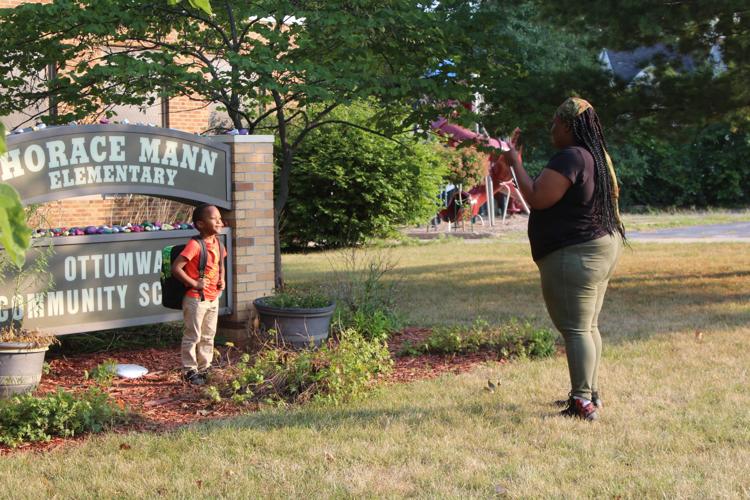 James school, Second-grade teacher interacts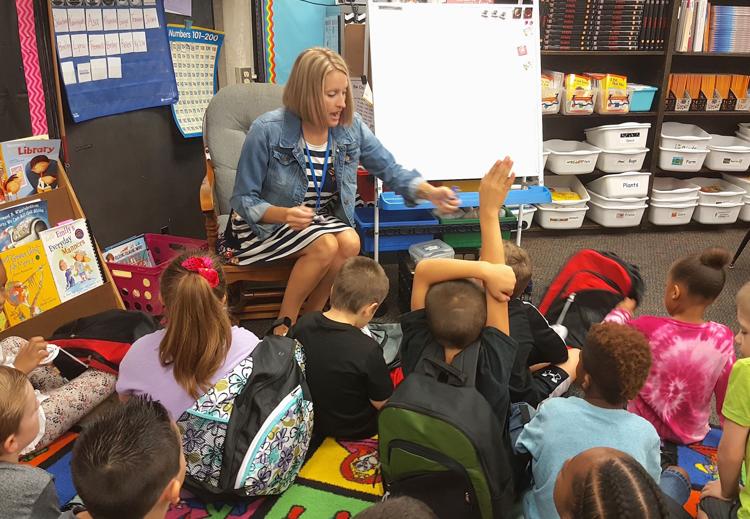 OTTUMWA [mdash]Kermit B. Smith, 81, of Ottumwa, died at 4:14 p.m. February 18, 2020 at the University of Missouri Hospital in Columbia, MO. Memorial services at a later date are pending at Reece Funeral Home.
DELTA [mdash] David Edwin Prell, 75, died February 20, 2020 at the University of Iowa Hospital in Iowa City. He was born April 21, 1944 to Frank (Buck) and Claudine Conner Prell in Ottumwa, Iowa. He graduated from Sigourney High School in 1962. On June 4, 1964 he married Lila Fowler in Delta…