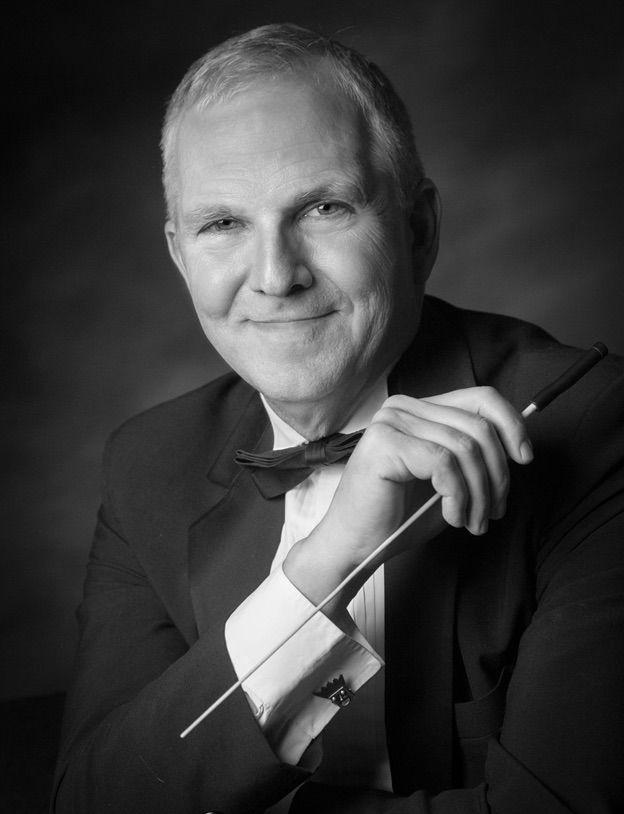 OTTUMWA — The Southeast Iowa Symphony Orchestra will celebrate women in music throughout its 69th season in celebration of the 100th anniversary of the ratification and passing of hate 19th amendment.
The first of three Masterworks Series programs will be "Gaelic Lands" with performances Oct. 19-20.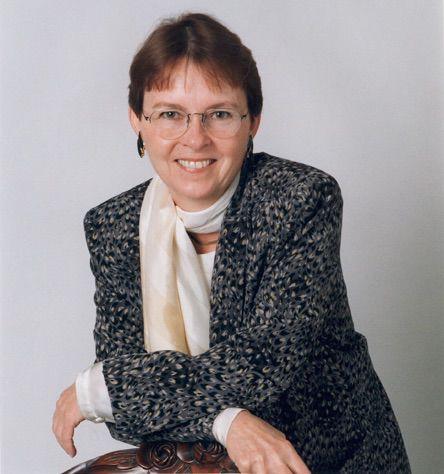 The first half of the concert will consist of Amy Beach's Symphony in E Monor, op. 32. The second half will begin with Des Moines native Linda Robbins Coleman's symphonic poem, "For A Beautiful Land," an ode to Iowa. The program will conclude with Alexander Glazunov's Violin Concerto in A Minor, op 82, which features Iowa City native Katya Moeller on the violin.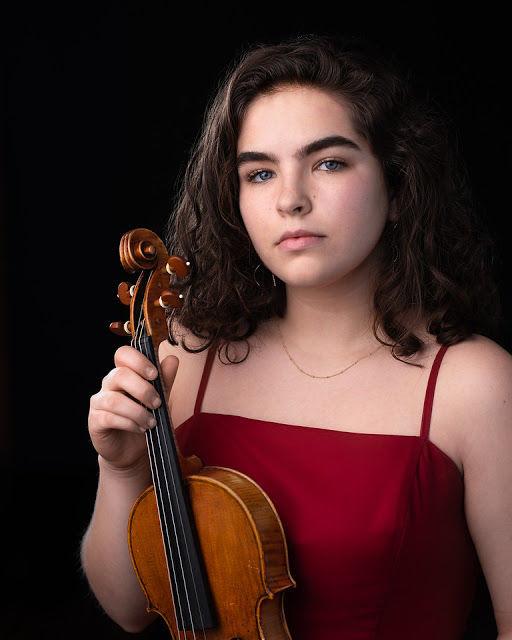 Performances will be 7:30 p.m. Oct. 19 at the Capitol Theater in Burlington; 2 p.m. Oct. 20 at Bridge View Center in Ottumwa; and 6:30 p.m. Oct. 20 at the Iowa Wesleyan University Chapel Auditorium, Mt. Pleasant.
Prior to each performance, join SEISO Music Director Robert McConnell for a 45-minute "Prelude" as he discusses the music in depth.
Admission is by season ticket or single-concert ticket and can be purchased at the door or online at www.seiso.us. Children and student tickets are free.
For more information, contact the SEISO office at 601 N. Main, Mt. Pleasant, Iowa 52641; email seiso@iw.edu; or visit www.seiso.us.