ELDON — The Wapello County Fair arrives next week, and one of three young women will be crowned the next fair queen.
Jayden Chickering's reign as the 2018 Wapello County Fair Queen will come to an end with Wednesday's contest. Macy Duff, Lakin Hoekstra and Madison Langford are competing to become her successor.
The queen and little miss contest takes place at 7 p.m. Wednesday at the Wapello Hall on the fairgrounds in Eldon. Here's a look at this year's contenders: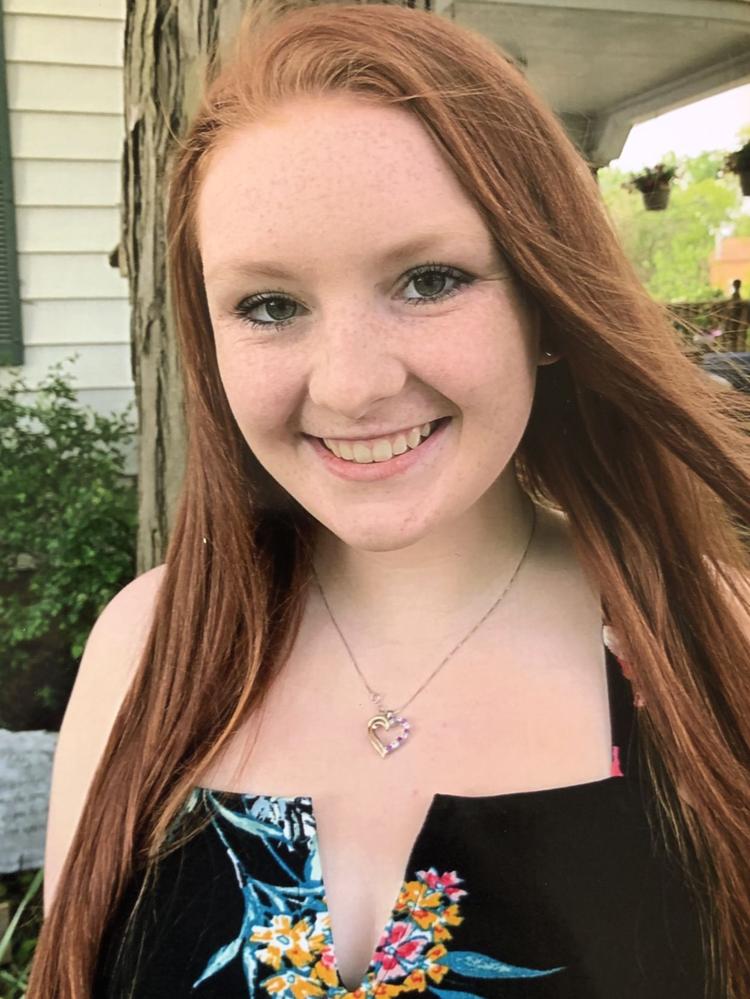 Macy Duff is the daughter of Cliff and Lisa Duff. She will be attending Ottumwa High School in the fall. Macy is a volunteer for First Lutheran as a Praise Team Leader and as a Vacation Bible School Pre-K teacher. She also volunteers for Clover Kids as an after school assistant, and volunteers in the second grade classrooms at James and Horace Mann elementary schools. In school Macy is involved in Best Buddies as the president, swim team, cheer, basketball, prom committee, marching band, concert band, synchronized swimming, and the tennis team. Macy enjoys camping, spending time with her family, and working with children. Macy is being sponsored by Joe's Custom Pens and Such.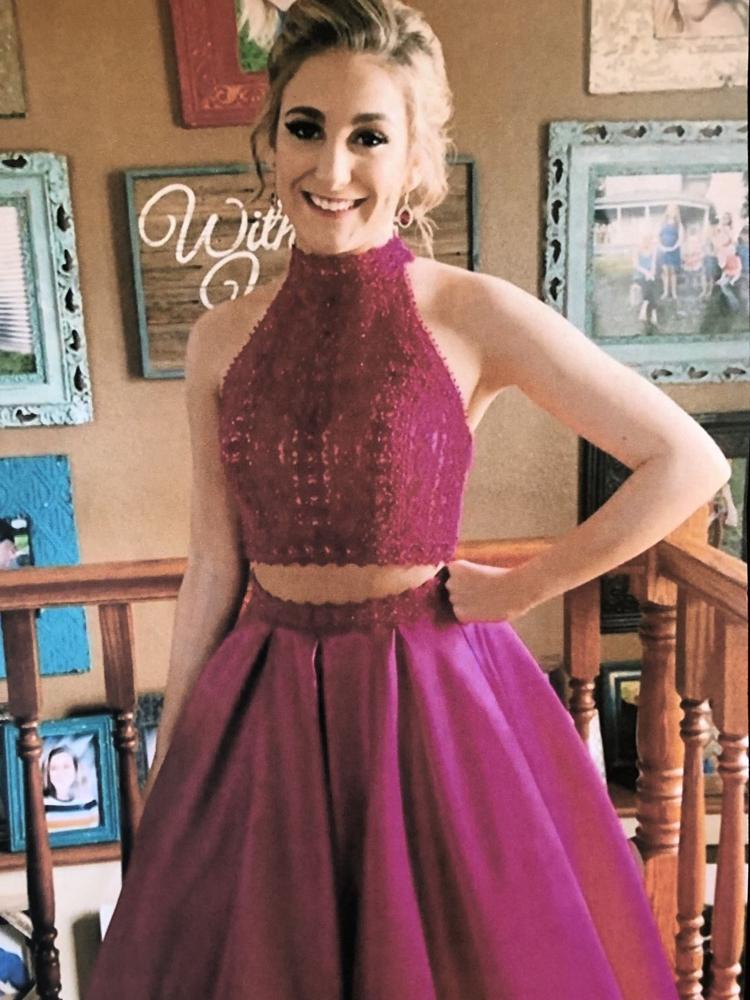 Lakin Hoekstra is the daughter of Falynn and Josh Durflinger, and Carissa and Jake Hoekstra. She will be attending Cardinal High School in the fall. Lakin is involved in Awake. During school, she is involved in choir, show choir, football cheerleading, and speech club. Lakin enjoys baking and cooking, reading, and drawing. She also loves being active, meeting new people, volunteering, and learning new things. Lakin is sponsored by The Durflinger Family Farms, Inc.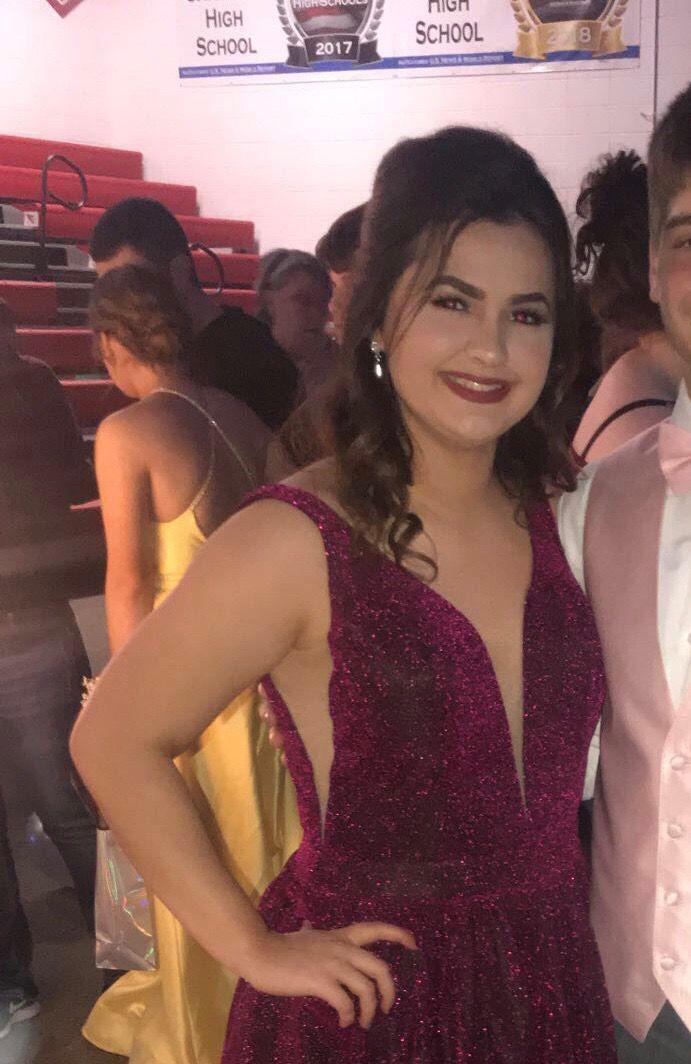 Madison Langford is the daughter of Jennifer Langford. She will be attending Cardinal High School. Madison is a volunteer for the Vacation Bible School in Batavia and was a fifth grade camp counselor. During school, Madison is involved in volleyball, track, quiz bowl, drama, art club, show choir, choir, band, speech and was on student council. Madison enjoys running, painting, babysitting, singing, spending time with family and friends, working, and banking. Madison is sponsored by Jennifer Langford.

Five girls are competing for the Little Miss crown: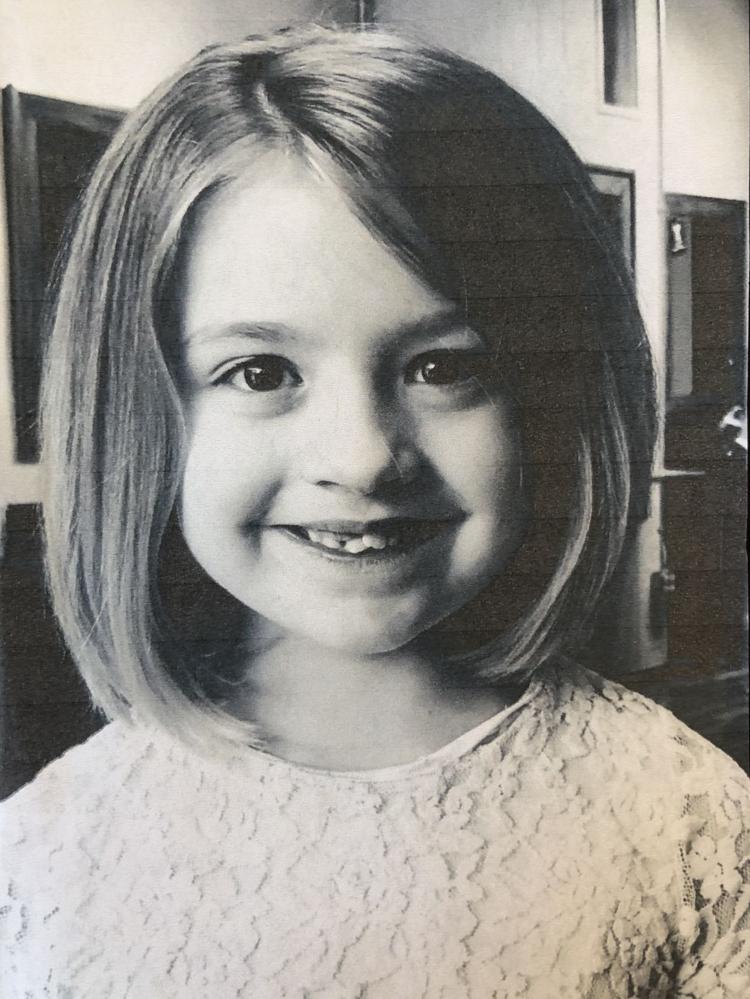 Alana Brinkmeier is the daughter of Holliey and Brandon Brinkmeier. She attends Cardinal Community Schools. Alana is active in Girl Scouts, T-Ball, and Dance at SKC Tumbling. Alana enjoys art, crafting, volleyball, swimming, playing outside, and helping others. Alana is sponsored by Happily Ever After Creations.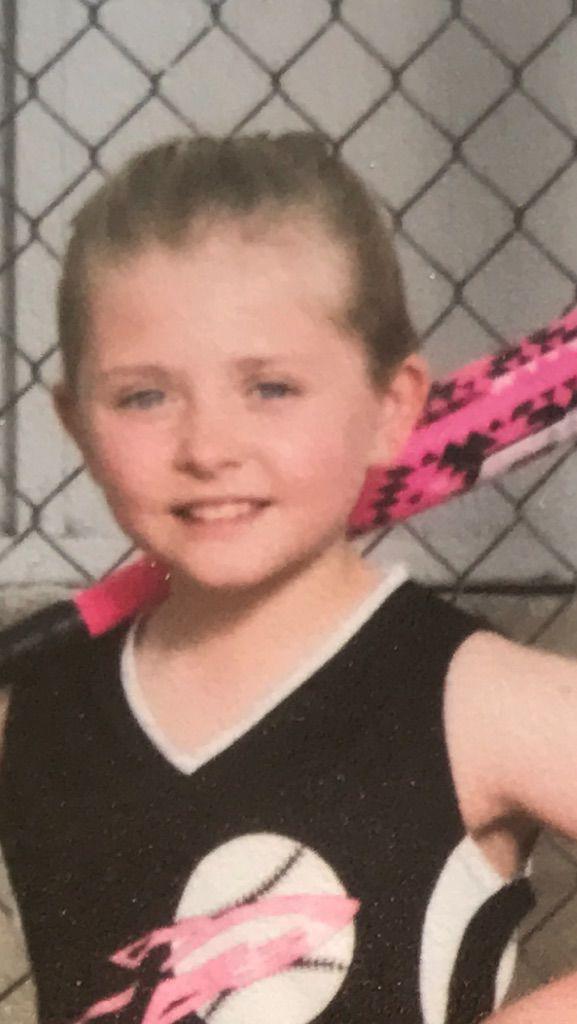 Isabella Durflinger is the daughter of Allen Durflinger and Jesi Garmon. Isabella attends Cardinal Community Schools. She is involved in Clover Kids, Brownie Girl Scouts, Davis County Cattlemen's Association, Softball, and Rockin F Arena Horse Club. Her hobbies include playing softball, riding horses, painting, and picture taking. Isabella is sponsored by Corner Creations Hair Salon.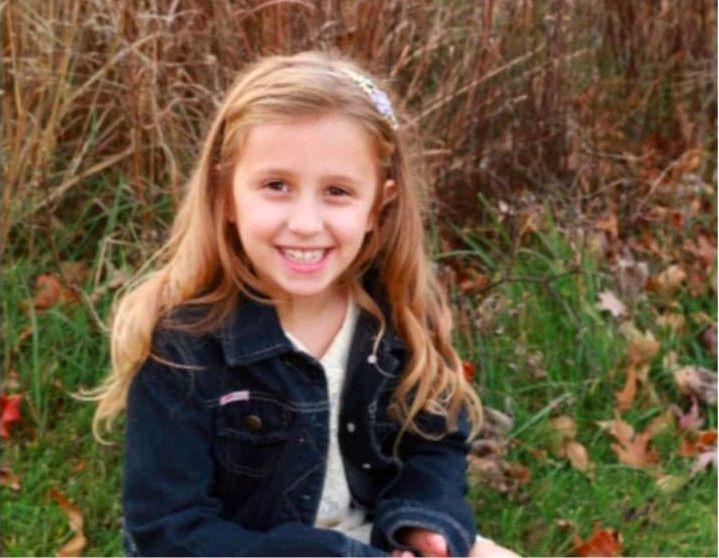 Elani Fullenkamp is the daughter of Eric and Kia Fullenkamp. Elani attends Seton Catholic School. She is involved in jazz, tap, ballet, acrobats, acting at school, violin, and playing bells. Her hobbies include acrobats, crafting, making slime, and playing with animals. Elani is sponsored by Danny's Used Auto.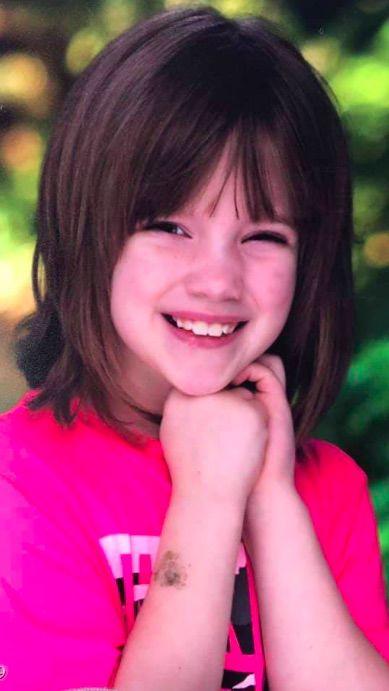 Addysyn Rayburn is the daughter of Stephanie Rayburn. She attends Douma 
Elementary. Addysyn is active in the Bridge Church and Premiere Dance Center. Addysyn enjoys painting and gardening with her grandma. Addysyn is sponsored by her grandmother, Nora Bellon.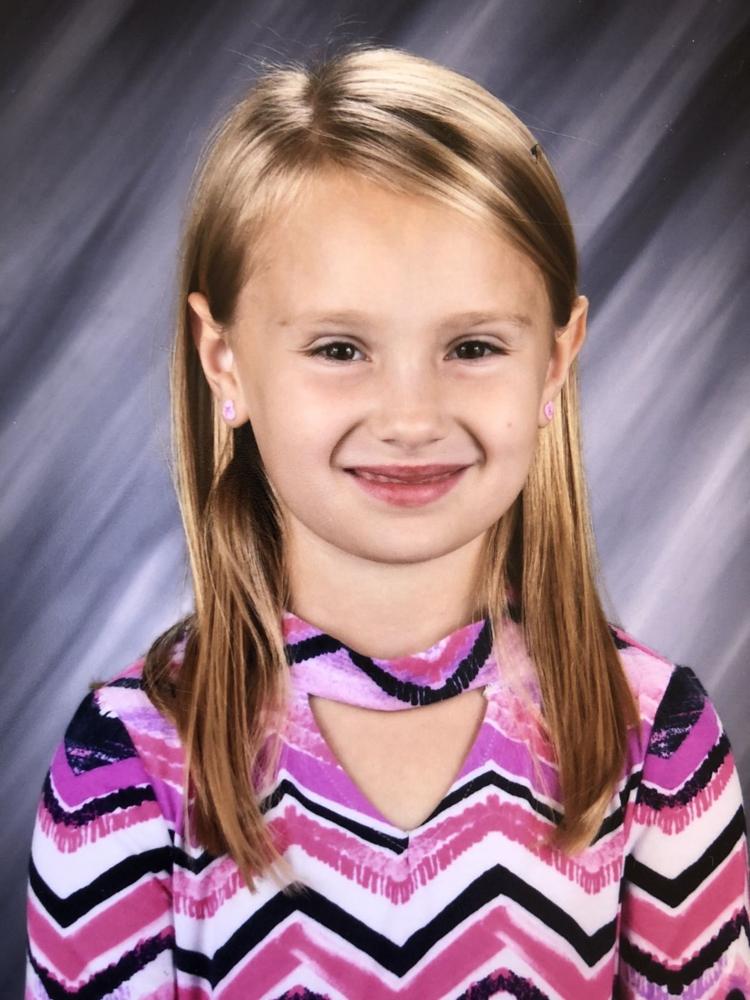 Savannah Ware is the daughter of Matt and Kami Ware. She attends Cardinal Community Schools. Savannah is involved in tumbling and Dance at SKC Tumbling. Savannah enjoys drawing, painting, reading, playing outside, softball, and listening to music. Savannah is sponsored by WareCo Plastics, LLC.