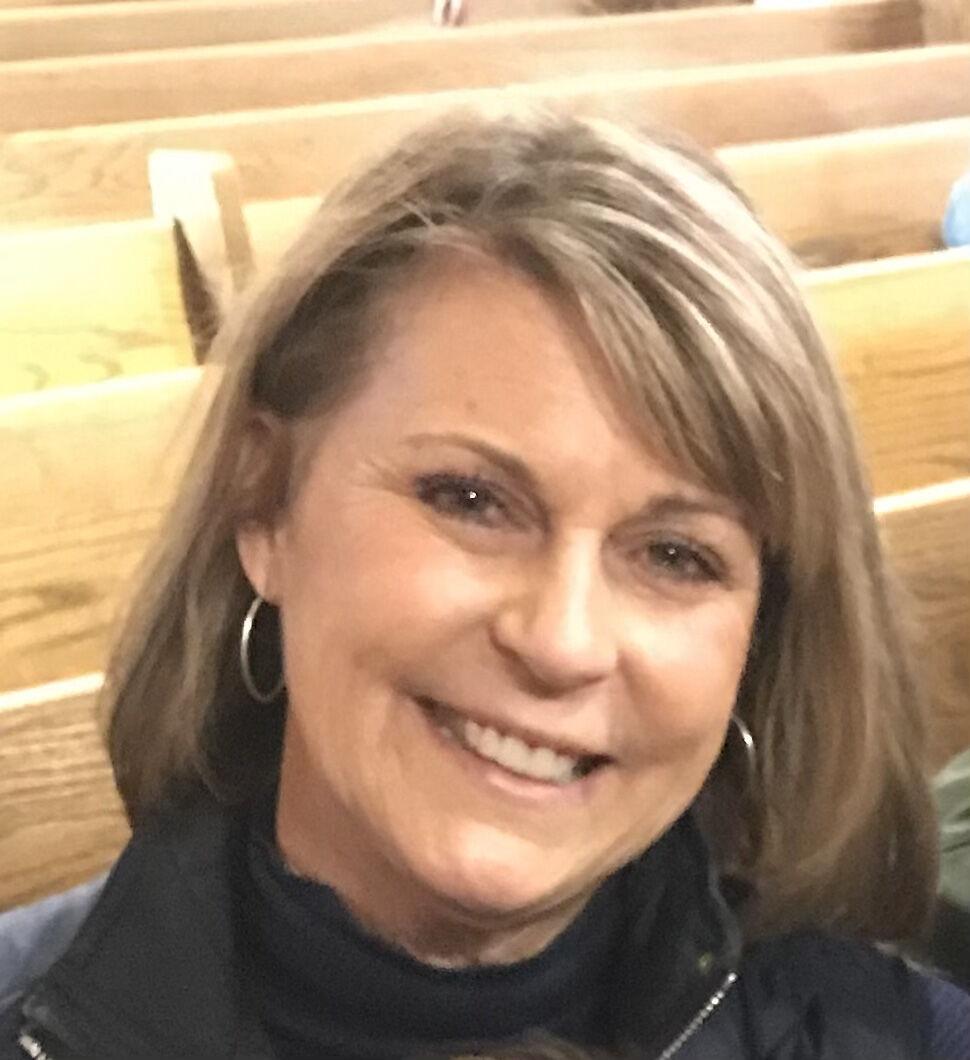 Age: 61
Hometown: Ottumwa
Current occupation: Retired
College degrees: University of Iowa with a degree in Early Childhood Special Education
Community Organizations: Former Indian Hills Community College Foundation board member, served 9 years on Ottumwa High School A-Club.
Q1: There has been much going on with the district's facilities in recent years. First, there was the proposal for a new north-side elementary that was approved and then tabled in favor of millions of dollars in renovations to the four buildings, along with renovations at OHS and Evans, an addition to Pickwick, an addition at Evans for a multi-purpose facility, the purchase and renovation of Career Campus, and the purchase of the Wesley UMC property to convert to a parking lot. Do you feel the district is on the right track with these plans, and what, if anything, do you feel needs changed or addressed with them?
A1: "I feel the district is on the right track. I believe prioritizing the buildings that we already have and improving these facilities for our students is important. With the current renovations, we are able to provide updated facilities for students in multiple grade levels."
Q2: Open enrollment has long been a challenge for the district, going back at least a decade. Last year there was a reversal in the trend with the 2021-22 numbers yet to be revealed. How do you propose Ottumwa School District addresses this issue to continue to reverse the trend?
A2: "The Ottumwa School District will need to continue supporting key initiatives to help maintain and grow enrollment. The new preschool offers free all-day program with curriculum that promotes academic and social-emotional readiness. Providing these resources shows parents of young children that Ottumwa Schools are equipped to offer their students the best educational opportunities in the area from Preschool-12th grade.
In addition to this, the district will need to continue to offer smaller class sizes and manageable student-to-teacher ratios. Ottumwa students benefit from smaller class sizes and the resources and opportunities a large school district can offer.
The district's continued support of a positive learning environment and advocacy for resources will help Ottumwa maintain and grow their enrollment."
Q3: What do you think Ottumwa has gotten right and wrong with its Return to Learn plan in the COVID-19 era?
A3: "COVID-19 provided a lot of unknowns and challenges for everyone around the world. I believe The Return to Learn Plan went as well as possible considering no one at any level of education had experienced something quite like this. The decisions that are made for our district and our students need to be based on the safety of our students and staff and driven by data. I feel the district is doing a nice job of keeping a constant watch on the needs of our students and the data and acting accordingly."
Q4: Why are you running for this office?
A4: "I have been considering running for the Ottumwa School Board for some time now. I worked as a teacher for Greater Prairie AEA and the Ottumwa School district. My experiences as a teacher and a parent, along with my love for Ottumwa Schools and the community have led me to running for this position."